▪ Woman, 78, Sentenced to Two Years for Practicing Dafa Just 13 Days After Her Arrest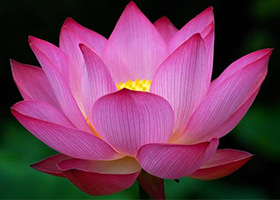 (Minghui.org) A 78-year-old woman was sentenced to two years in prison thirteen days after she was arrested for practicing Falun Gong.
Falun Gong, also known as Falun Dafa, is a spiritual discipline that has been persecuted by the Chinese communist regime since 1999.
Ms. Hua Mingsu, a resident of Pengzhou City, Sichuan Province, was seized from her home by four officers on August 6, 2019. She was sentenced by Pengzhou City Court on August 19, 2019.
Ms. Hua is currently held at Anjing Detention Center. She has appealed the verdict.
According to typical procedures for criminal cases in China, one's arrest is usually approved one month later, and the police are given another two months to investigate the case and submit it to the procuratorate. It takes the procuratorate one month to indict the suspect and forward the case to the court. Then the court holds a hearing of the case within three months.
In Ms. Hua's case, what's supposed to be a seven-month procedure was reduced to two weeks.
Prior to Ms. Hua's latest sentencing, she was arrested on April 17, 2019 after being reported for talking to people on the street about Falun Gong. The police ransacked her home and confiscated her Falun Gong related materials. She was released after being held at the police station for 15 hours.